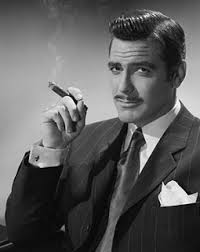 Cannabis-related companies you should acquaint yourselves with: Surna Inc. (OTC: SRNA), Medical Marijuana Inc. (OTC: MJNA), Hemp, Inc. (OTC: HEMP), Cannabis Science, Inc. (OTC:CBIS) and Nuvilex, Inc. (OTC: NVLX). These companies are experiencing wide profit margins and have positioned themselves to seize market capitalization as it unfolds in the coming years.
Medical marijuana helps 8-year old Forrest Smelser overcome epilepsy. His use of cannabidiol has almost erased the threat of seizures without causing all the harmful side effects associated with his previous usage of pharmaceutical drugs.
Breaking news: First banking operation established specifically for the cannabis industry has gained approval in the state of Colorado.
---
http://money.cnn.com/news/newsfeeds/articles/prnewswire/enUK201411241309.htm
http://www.medicaldaily.com/cannabis-oil-helped-stop-8-year-old-forrest-smelsers-seizures-when-other-drugs-311960
http://www.marketwatch.com/story/ntrr-banking-breakthrough-in-colorado-a-new-milestone-in-booming-cannabis-industrys-rise-2014-11-25